Give Hope Through a Smile
On October 1-2, 2021, the Bismarck Event Center was transformed into a 40-chair dental clinic, where selfless volunteers, with the support of generous donors, provided donated care to dental patients who, for whatever reason, have not received urgently needed dental care.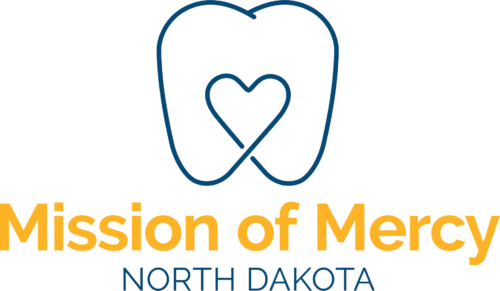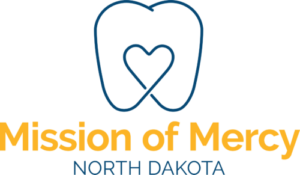 The following services may be provided at the ND Mission of Mercy:
Cleanings (Hygiene)
Fillings (Restorations)
Root Canals on Front Teeth (Endodontics)
Limited Number of Temporary Partial Denture Appliances (Prosthodontics)
Extractions (Oral Surgery)
Oral Health Education
Fluoride Treatments
Sealants
X-rays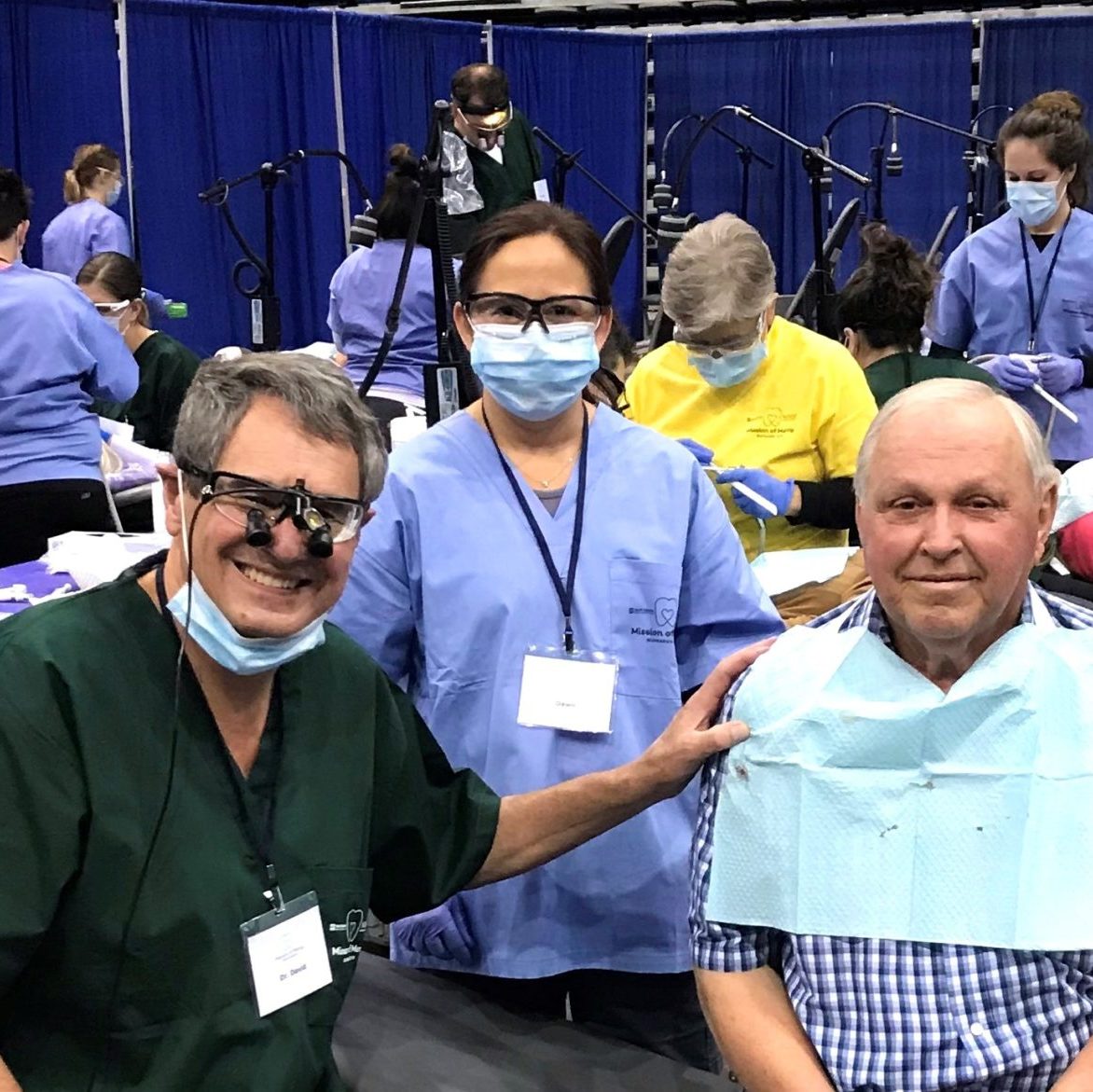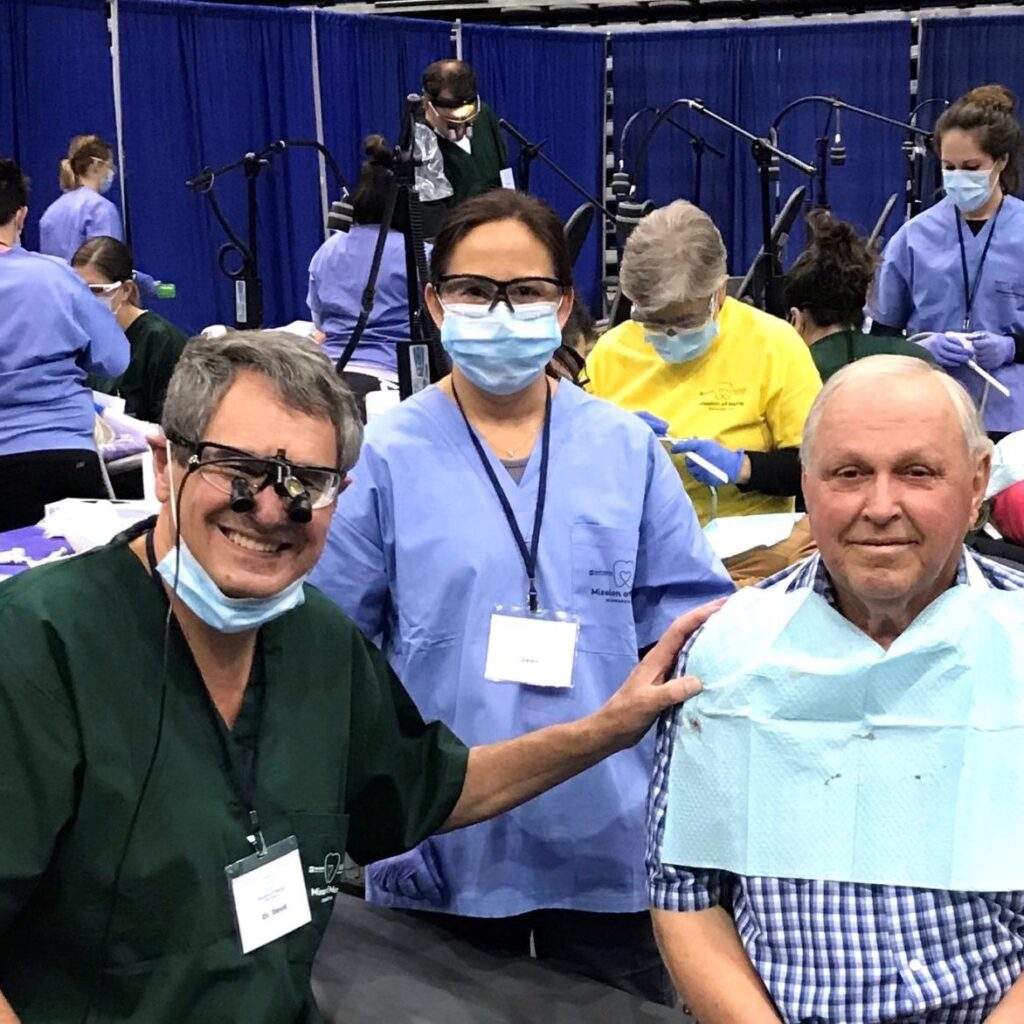 2021 North Dakota Mission of Mercy Specifics
We are so grateful for our donors who make this event possible through generous cash and in-kind donations.  All 2020 donations will be applied to the 2021 event as it was postponed due to COVID-19.
Donor giving levels include: Supporter $1+    Sponsor $200+    Sprinter $500+     Patron $1,000+   
 Benefactor $5,000+     Presenter $10,000+     Governor $20,000+     Host $30,000+
2021 MISSION OF MERCY CLINICAL LEADS